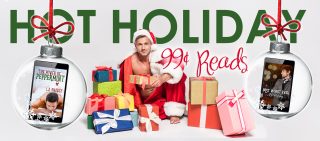 Spend the Holidays with some Sizzle!
Need to squirrel away from the family for an hour or so with a glass of wine and a spicy bit of somethin' somethin' for your eReader?
I'm here to help 😉
Reg. $2.99 FOR A LIMITED TIME: 99¢
THE POWER OF PEPPERMINT
The most wonderful time of the year?
When Jamison Pritchett is roped into replacing the mall photographer at Santa's Village a week before Christmas, he's certain he'll be spending the holidays recovering from a nervous breakdown. A throng of sugar-frenzied kids might be enough to send this uptight photographer back into the darkroom permanently. Inappropriate thoughts about his far-too-attractive—and far-too-young—assistant aren't helping fight that urge to hide, either.
For Noah Hawkins, adulting is a snap. Too bad relationships aren't. With his business temporarily closed for repairs, he's happy to help his sister out of a jam, even if the costume he's given to wear borders on obscene. Constantly being mistaken for a teenager is no treat either, especially when he discovers his temporary new co-worker is sexy as hell and 15 years his senior.
Can Noah convince Jamison that age is just a number? Or will Jamison resist the gift Santa seems to be handing him on a platter?
Reg. $2.99 FOR A LIMITED TIME: 99¢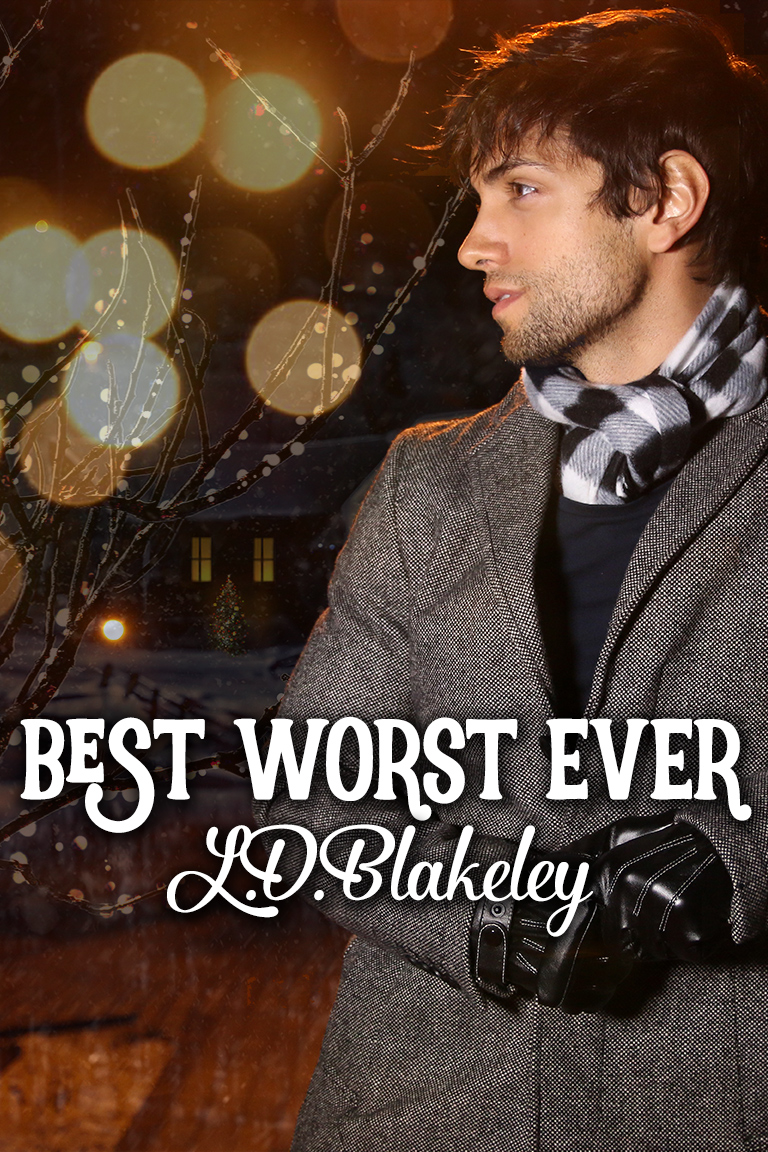 BEST WORST EVER
Carey English spends his days planning extravagant parties and lavish weddings and generally making people's lives brighter. He spends his nights wishing for a man he doesn't have to share and who won't try to drag him back into the closet. It doesn't help that the man he wants most doesn't need a closet to begin with — his straight best friend, Sky.
Skyler Wood has been dumped — again — just days before the holiday season, leaving him with an ex-fiancée, a nonrefundable New Year's Eve getaway rental, and nothing to ring in the New Year but a broken heart. For Carey, rushing off to offer Sky a shoulder will either be the best decision he's ever made—or it will lead to the worst heartbreak he's ever experienced.