Fan of horror movies & HEAs.
Writer of hot romance laced with sweetness & snark.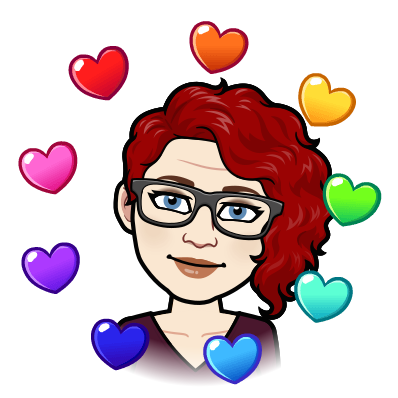 Author L.D. Blakeley is a multi-published, Amazon best-selling author from Canada who describes herself as a slightly neurotic, highly ambitious dreamer who enjoys dabbling in photography, and pretending she can carry a tune. Her house has been taken over by far too many crafty endeavors to list.
In another life, Lisa was a newspaper reporter, an entertainment and music industry writer, a travel magazine editor, a PR specialist, a website content developer, and a marketing shill. Now she prefers to spend her time writing hot, steamy fiction with a healthy dose of romance.
While she dreams of living some place isolated with an endless supply of wine and an infinite number of books, she currently lives in downtown Toronto with her husband and their rock star cat.