Book conventions WILL be a thing again.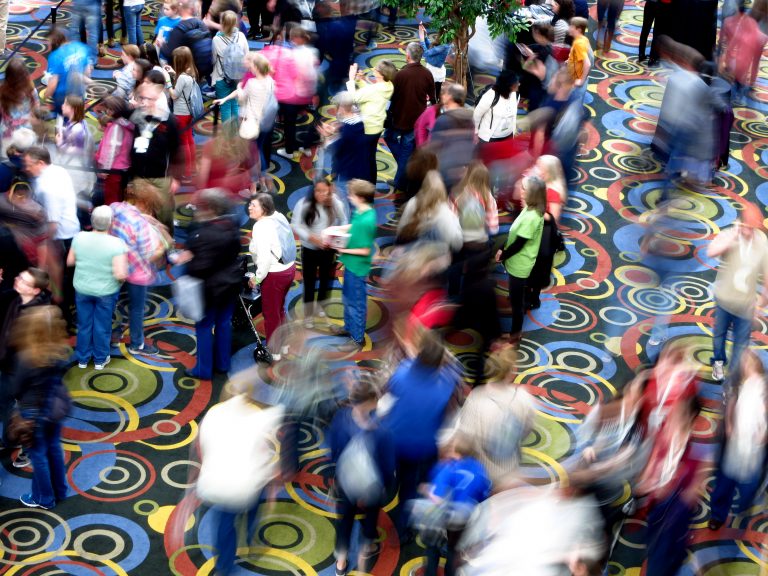 And when they are, I plan to be right there in the thick of things. 
It's looking like most conventions in 2021 will be virtual. But, fingers crossed, 2022 will be a better year!
RT Booklovers Convention: Las Vegas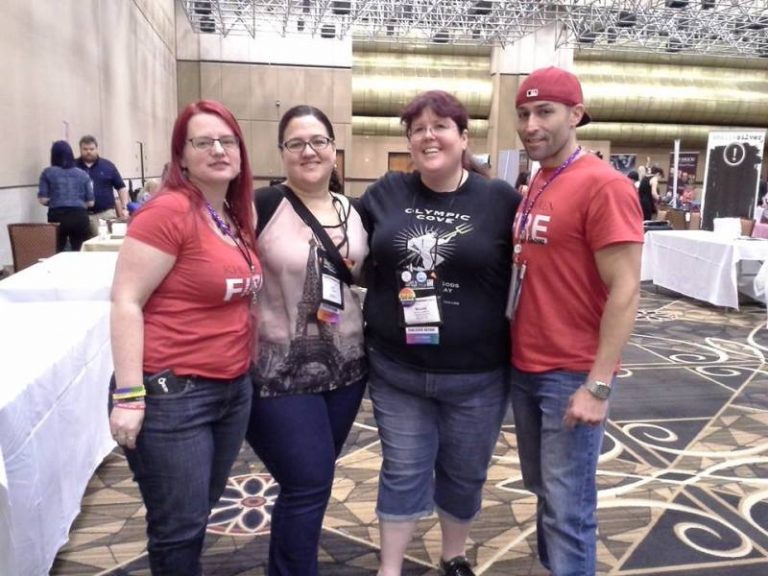 Once upon a time when there was still a Romantic Times magazine and convention, I ventured out to meet a whole slew of my fellow authors and readers, alike. I was a newly published author and boy-howdy was this event an eye opener. So. Many Books. So. Many. People.
And I'd do it again in a heartbeat.