Happy New Year from Evernight!
Now that the Christmas cookies are gone, gifts unwrapped, and your holiday visitors have left, you've earned some well-deserved TLC. Evernight authors not only have the cure for your holiday hangover, they have fantastic new books for your 2015 reading list, too!
Be sure to visit every stop on the hop and answer each question. The more blogs you hop, the more chances to win the GRAND PRIZE of an iPad Mini sponsored by Evernight Publishing (one entry per blog). Plus, hop each blog for a host of other fabulous prizes.
So sink into your favourite chair and enjoy your holiday hangover!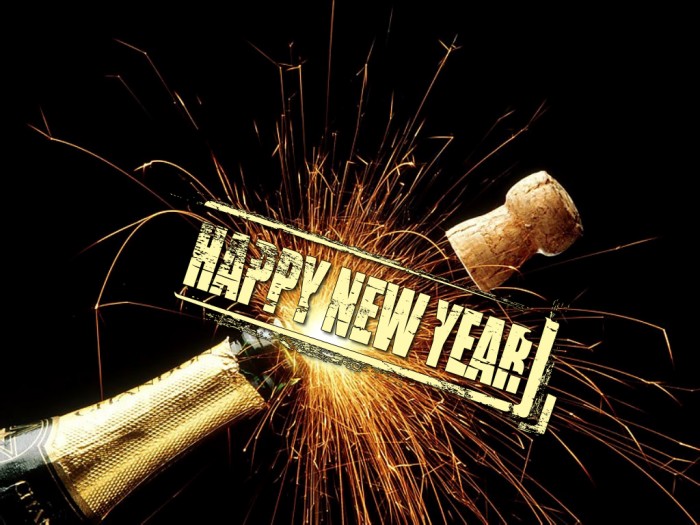 2014 has been an incredible year for me. You see, in 2013 I went against my No Resolutions policy and was determined that 2014 would be the year I finally submitted my writing to a publisher. So, with no small amount of trepidation, I did exactly that. I figured that the worst that could happen was that I'd be told no. But then something amazing happened. I was told YES. Not once, not even twice – but THREE times! In June, my very first short story (Best Worst Ever) was published. Then in October, my first Romance on the Go™ title (Judging A Book By Its Cover) was published. Then just last month I signed a contract to have my story, Mile High Rebound, included in Evernight Publishing's upcoming Uniform Fetish anthology this February!
As for 2015, I have a number of things percolating around in the old cranium. And, if the fates align (and I can keep from the shiny distraction that is social media), I'll be submitting my first novel-length manuscript (part of a three book series!) to the good folks at Evernight very, very soon.
I hope your 2014 has been prosperous and happy. And I hope your 2015 is even more so!
HAPPY NEW YEAR!

Enter for a chance to win Evernight's GRAND PRIZE of an iPad Mini and my blog prize – a copy of Judging A Book By Its Cover – by answering this question (be sure to include your email address to be eligible to win): Do you make and/or stick by New Year's Resolutions? What's your most successful one been, thus far?
Your Holiday Hangover continues here: