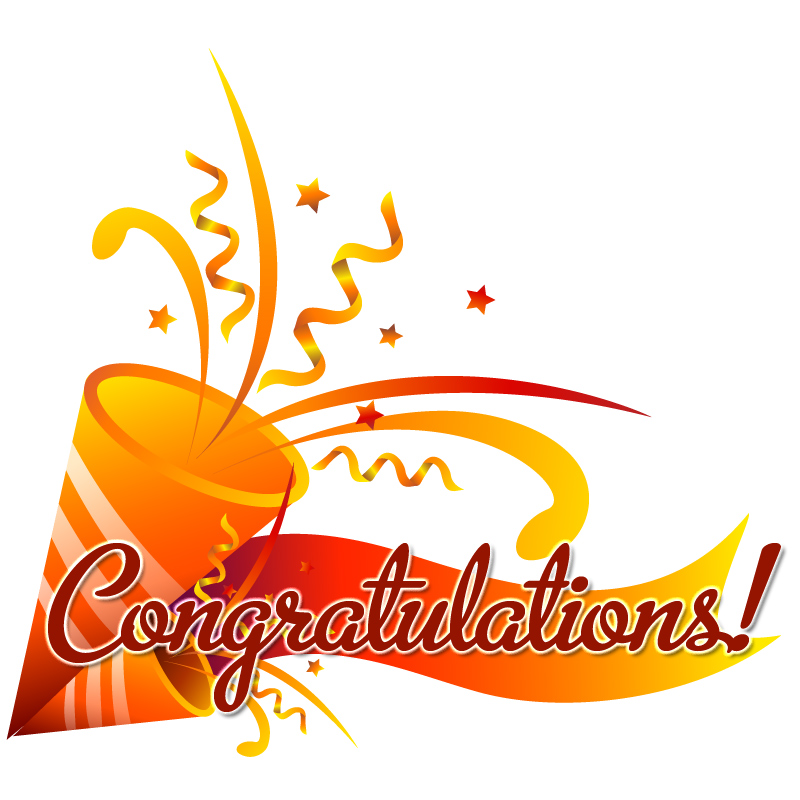 First, and foremost, I want to thank the 40 (holy CRAP – 40!) folks who dropped by to comment on my blog during the Evernight 2015 Holiday Hangover Bloghop. As a newly-published author, it means the world to me that you took the time to drop by! I hope your 2015 is incredible and that you're able to accomplish everything you set in your sights!
The response to this Bloghop really was overwhelming and I'm sure the folks at Evernight have their hands full sorting and drawing for their grand prize (an iPad mini – w00t!) – but they'll be making their announcement shortly! Watch the Evernight Blog and Facebook page for details!
As for my draw, I'm pleased to announce that Lee Todd is now the proud new owner of copy of Judging A Book By Its Cover. Lee's name was randomly drawn from an online generator and now has a new title to load onto that Kindle! I hope you enjoy reading it as much as I did writing it 🙂
I wish you all a healthy, happy and prosperous 2015 as well as good luck in the grand prize draw!