I'm back home from RT16 and I think I've pretty much gotten the glitter and glitz of Vegas out of my system and am almost caught up on sleep.  It was an incredible (if somewhat overwhelming) week, and I've come home with a headful of ideas, suggestions, and  a To Do list that seems to have doubled in size.
Thank you so much for everyone who dropped by to comment on my release day post for Parker's Profile! I'm always grateful when you guys pop in to say hello. So let's give away some prizes, shall we?
Everyone's name went into a draw (I used random.org to pick my winners) and I've chosen two lucky winners: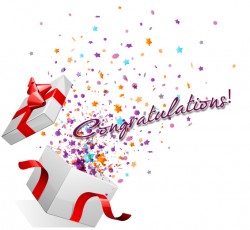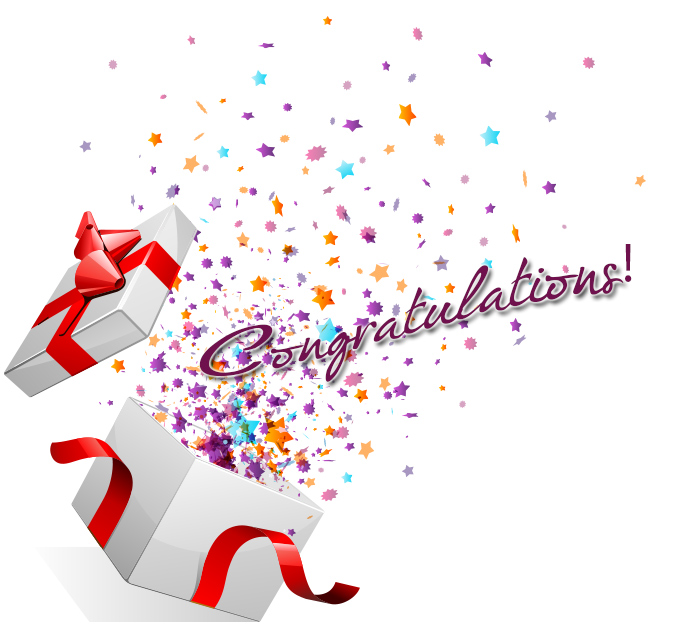 Shirley Ann Speakman, you've won an eBook copy of any of my titles.
Julie Small, you've won a $20 Amazon Gift Card.
Congratulations ladies! And thank you, again, to everyone for participating. 🙂