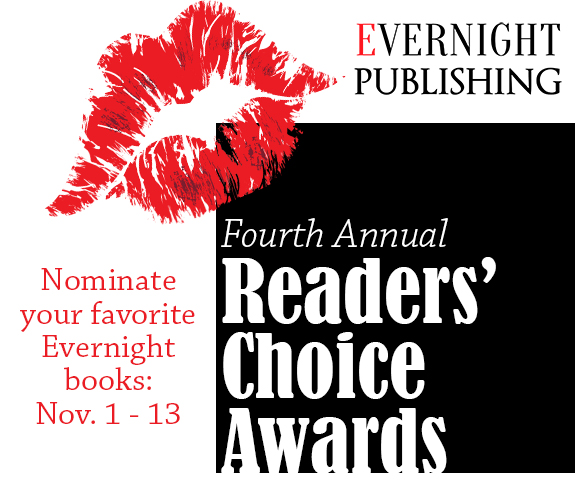 Nominations are now open for Evernight Publishing's FOURTH annual Readers' Choice Awards!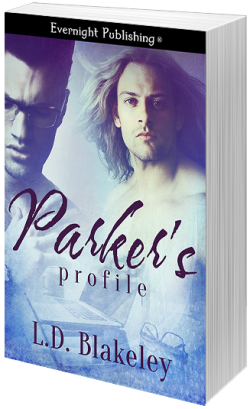 While I only have one horse in this race, so to speak, it is eligible in several categories. Parker's Profile is a story I really loved writing, so if you read it (thank you, btw!) and think it's worthy, it can be nominated in any of the following categories: Evernight Book of the Year, Favorite Evernight author, Best Evernight cover (because Jay Aheer), Best in Category: Contemporary, BiC: Erotic, BiC:Gay, BiC: Humor, BiC: New Adult.
There are 31 award categories and scads of amazing Evernight titles this year, so show your favourites some love.
Nominations can be made until Nov. 13, and semi-finalists will be announced Nov. 14, with the final round of voting taking place Nov. 14 – 28.
Books published between 11/1/15 – 10/31/16 are eligible for this contest, so go forth and vote!
Oh, and if you do vote, your name will go into a draw for a $25 Evernight Publishing Gift Certificate. Score!
✽ Make your 2016 Evernight Readers' Choice Awards Nominations HERE ✽