It's been a minute, but I'm happy to share that I have something new set for release!
Back in 2020, I submitted a new story to a call for submissions by Evernight Publishing. And while it wasn't selected to be part of that particular anthology, it was chosen to be published as part of their Romance on the Go series (think: short, spicy novellas.)
It's a May/December, CEO/intern, fake relationship bit of fun and I hope you'll like it!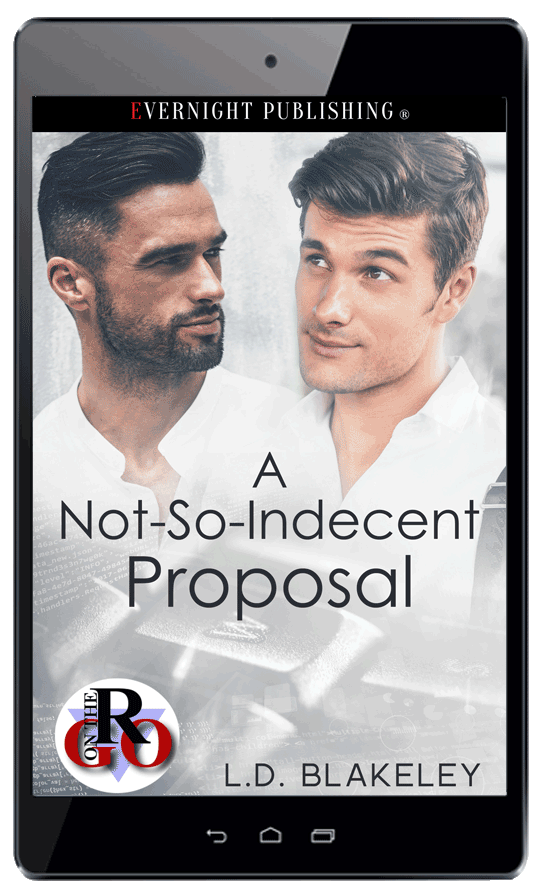 Bram Wilson has snagged his ideal internship at an exciting new app development company. The only downside? It's unpaid. And like any recent graduate, he's in debt up to his eyeballs.

Spencer Kemp, CEO of AppMedica, is thrilled to have just scored his first viral sensation. Not-so-thrilling is the extra cash he needs to find to keep developing his popular game while it's hot. Of course, there's always the money his grandmother willed him as a wedding gift. Unfortunately, he doesn't have a boyfriend, never mind a husband.

Surely a solution can't be that hard to find.
August 13 is the release date, so stay tuned!