It's a brand new month and things are starting to look up here in Toronto. The provincial stay-at-home order ends tomorrow, businesses can begin reopening in a few weeks (fingers crossed), I might be able to get my hair done for the first time in nearly a year (things are… not cute at present), and it's Pride Month!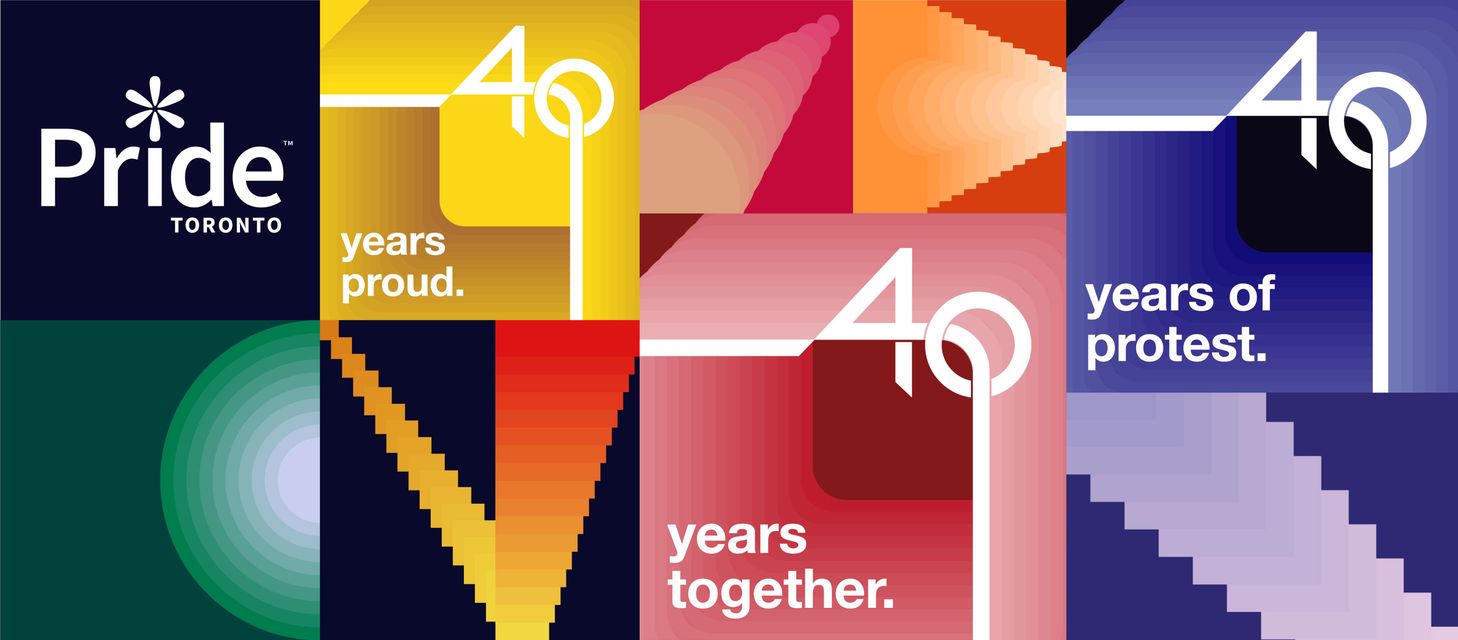 Okay, so things are going to be virtual again this year, but Pride Toronto has an impressive roster of events planned for the entirety of June. Check out their Digital Pride Guide with over 70 events showcasing more than 130 2SLGBTQ+ artists, 14 party collectives, and seven community committee programs. With a little luck, next year everyone can look forward to jam-packed beer gardens, fabulous in-person events and parades that will put all previous years to shame.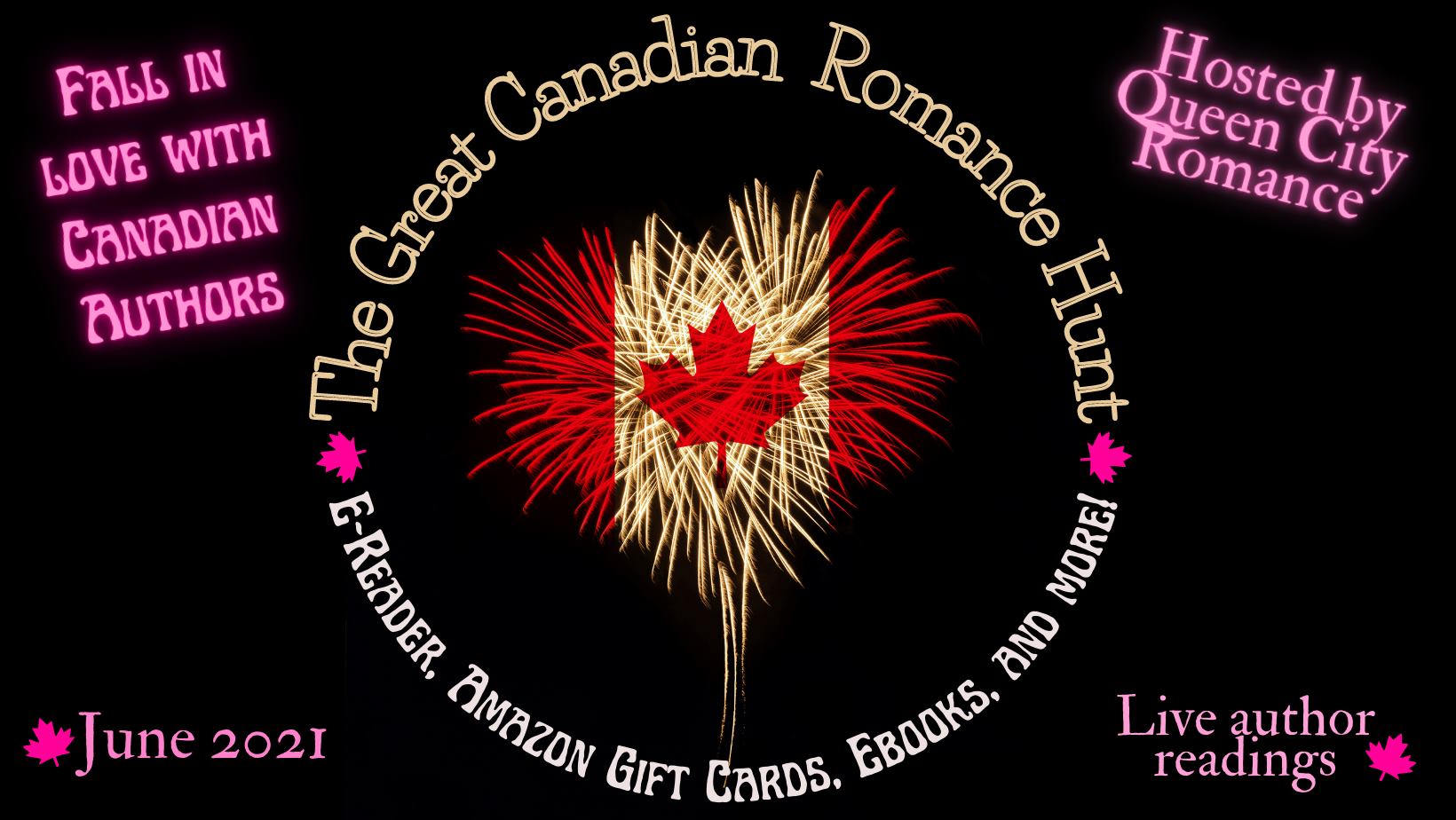 On a much smaller scale – but equally as exciting, IMHO – I have another event to tell you about. Along with a whole slew of talented authors, I'll be participating in  The Great Canadian Romance Hunt at the end of the month.
More than 25 Canadian authors have come together in this awesome and unique contest to celebrate Canada Day. We're doing live and pre-recorded readings and will be giving away an eReader as well as several Amazon gift cards and tons of eBooks!
The festivities take place June 23 until July 1 on The Queen City Romance Facebook group. So if you aren't a member you should join now. Just a heads up: to join the group, a couple of screening questions to avoid scammers &  spammers will be asked. You can simply say you're pals with me as one of your answers if you don't fancy filling in the entire thing.
And for Ontario pals – or those of you with a hankering for a road trip – Queen City Romance will eventually morph into an in-person romance reader & author convention that will take place post-COVID in Toronto (or somewhere Toronto adjacent.) Currently the group hosts monthly Book Club meetings, author takeovers, live readings, contests, and more. So stay tuned.
In the meantime, I hope you'll come discover some great Canadian authors and drop in (June 27) to witness me butcher a reading of my own work. Seriously, I'm not great in front of the camera. But I'll be giving it my all.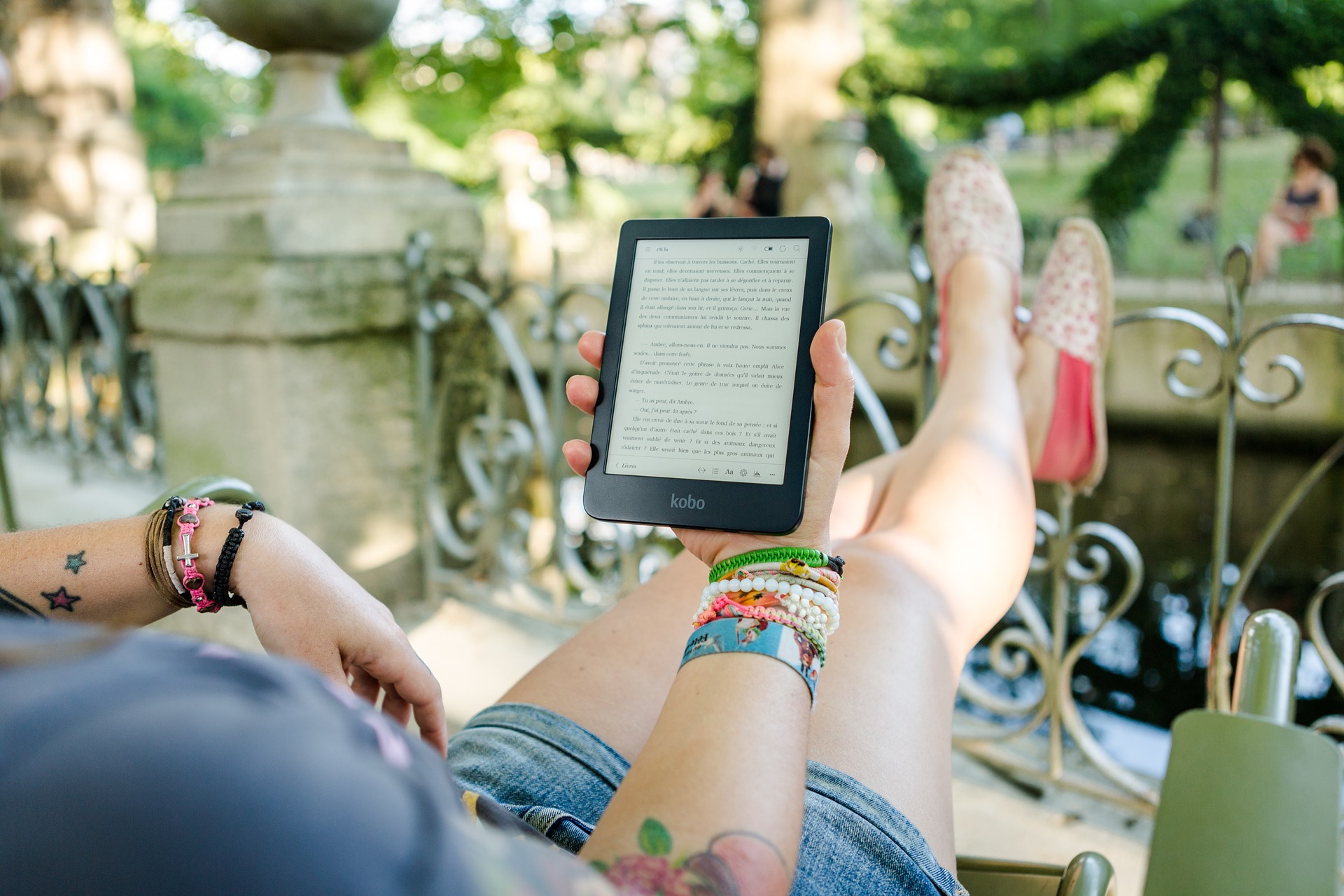 Other than attacking your TBR pile, are you doing anything exciting this summer?
If all goes according to plan, I'll be getting my second shot of Pfizer for my birthday and will be allowed to leave the province to visit my parents by the end of August. Okay, I'll settle for sometime this autumn. I'm not picky. Not after this long in lockdown.
Stay safe!