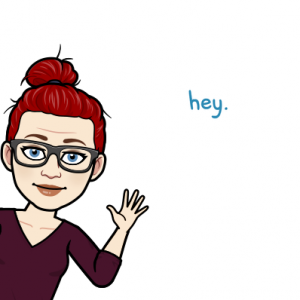 Would you look at that.
It's already June.
2020 is nearly half over.
Jesus. Who needs a drink?
Without planning to, I took a super lengthy hiatus from life as L.D. Blakeley. I wish I could say it because I was off on some Super Sekrit™ exciting adventure. But the boring truth of it is… it just happened. It wasn't my intention but life sometimes comes at you, and before you know it – blink – months have gone by with nary an update.
Like I need to tell anyone right now about plans going awry.