Evernight Publishing is celebrating seven years of bringing you sexy, funny, dark, and daring romance! 🎂
And part of that celebration involves PRIZES! Oodles and oodles of prizes…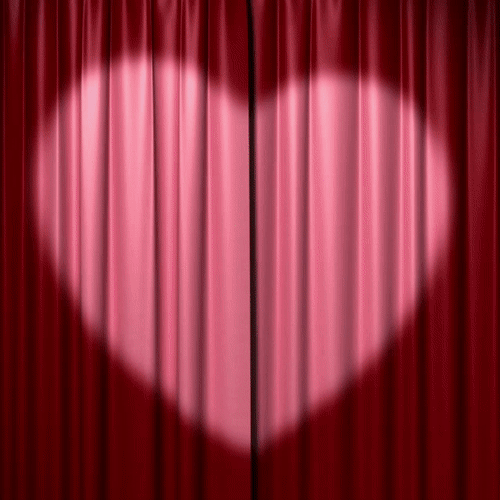 Are you on Instagram?
Over 30 authors are participating in a huge #LoopGiveaway, which means there are a buttload (get your minds out of the gutter, people – it's a legit unit of measure!) of prizes up for grabs, including eBooks, paperbacks, gift certificates, totebags, mugs, and lots of fun swag!
I'll be giving away a paperback copy of Bad Alpha OR Owned By The Alpha (your choice!) and a handmade blingy bookmark.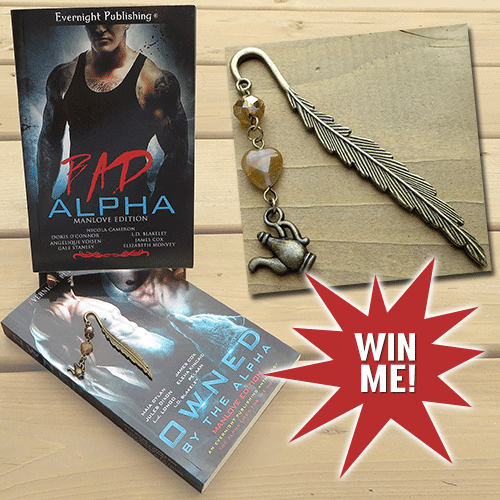 So, how do you enter? Simple. See that Instagram icon 

 below? Go ahead and give it a click. It will take you to where the magic happens.
From there it's easy:
Follow my account
Comment on the image and tag a friend who should enter to win too (the more the merrier!)
Tap/Click the first photo to see where to go next.
Repeat until you've completed the loop!
It's that simple.
Remember you need to follow ALL the participating Instagram accounts in order for your entry to be valid.
And just in case you want to double check… here's the full loop:
Winners will be announced October 30. Good luck!
On Facebook?
You'll definitely want to check out Evernight's official page, then. They're giving away DAILY prizes this week. Seriously!
You'll also have a chance to meet a group of some pretty amazing authors (if I do say so, myself *ahem*) during Evernight's two-day Facebook Anniversary Party. Drop by for a chat and even more chances to win! I'll be online Thursday (Oct. 26) at 7:30 pm (ET) but the festivities run all day Thursday and Friday.
Come say hi!
Oh yeah…
HAPPY ANNIVERSARY EVERNIGHT PUBLISHING!